Daniel Zimmermann, Stelian Coros, Yuting Ye, Bob Sumner, Markus Gross. 2015.
Hierarchical Planning and Control for Complex Motor Tasks.
SCA '15 Proceedings of the ACM SIGGRAPH/Eurographics Symposuim on Computer Animation
[
Project
Paper


BibTeX
Video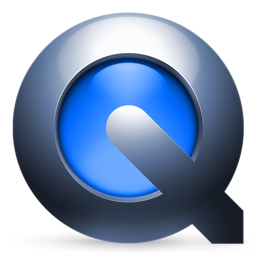 ]
We presented a planning and control framework that utilizes a hierarchy of dynamic models with increasing complexity and accuracy for complex tasks.