Yi Zhou, Chenglei Wu, Zimo Li, Chen Cao, Yuting Ye, Jason Saragih, Hao Li, Yaser Sheikh. 2020.
Fully Convolutional Mesh Autoencoder using Efficient Spatially Varying Kernels.
NeurIPS
[
Project
Paper
Code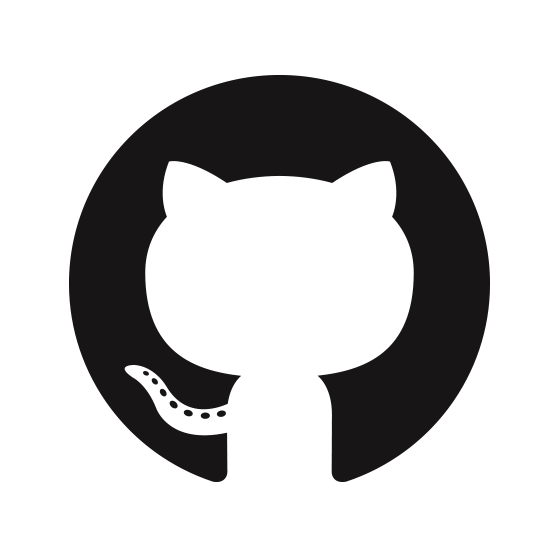 ]
Mesh convolution is challenging due to the irregular local connectivities. We proposed a novel convolution operator with globally shared weights and varying local coefficients.