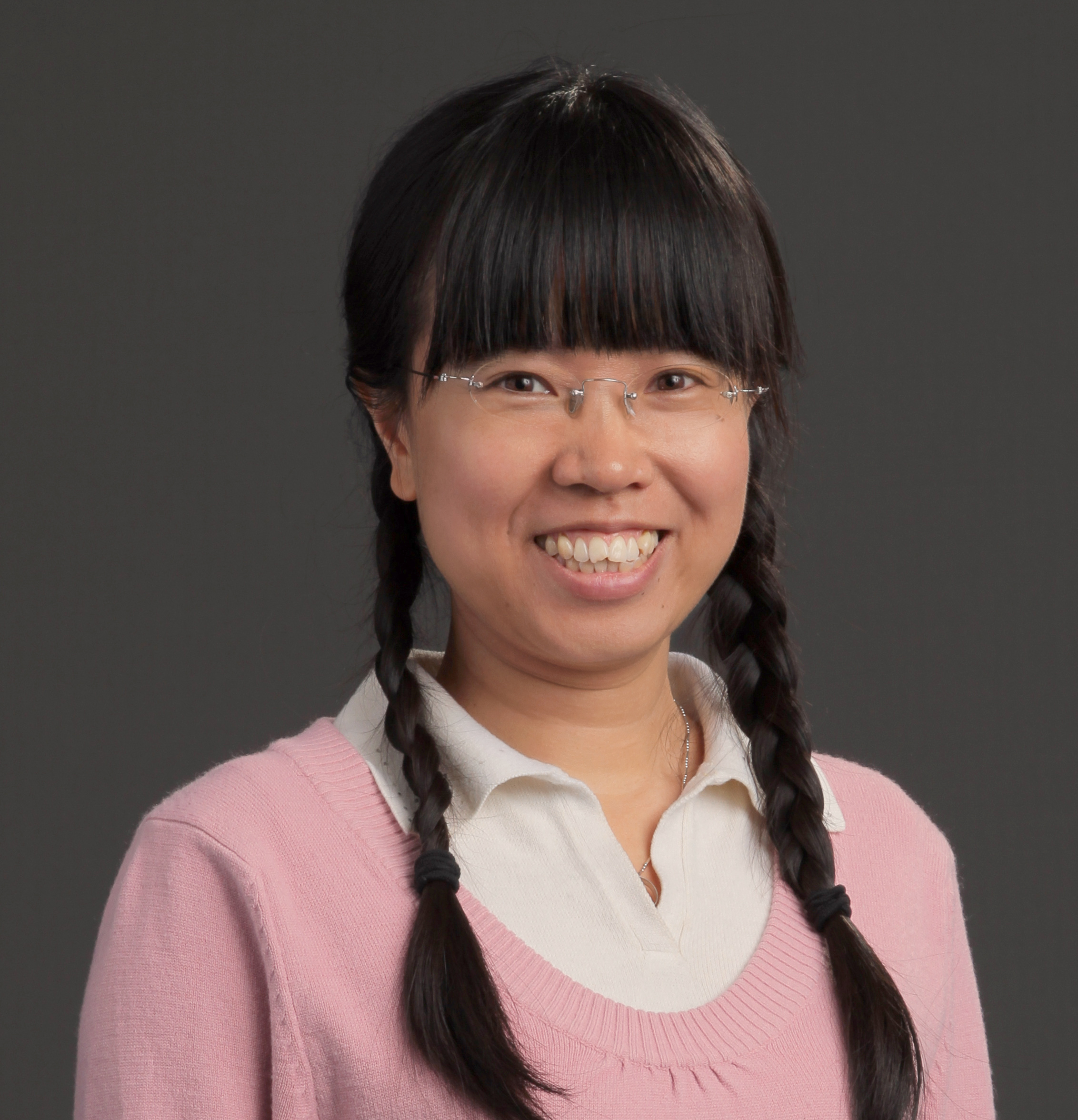 Yuting Ye
Ph.D.
Researcher
yutingye.public AT gmail.com

I am a research scientist at Oculus Research, focusing on novel and intuitive ways for human users to interact and communicate in the virutal world. Previously, I was an R&D engineer at Industrial Light & Magic, where I helped develop animation and rigging tools for both the body and the face of realistic and imaginary creatures.
I received my Ph.D. degree in computer science from Georgia Institute of Technology in December 2011, under the advice of Dr. C. Karen Liu. My thesis is on animation algorithms for virtual avatars to interact naturally with forces, terrains, and rigid objects in a physically plausible manner. Check out my research projects for more information.
Before attending Georgia Tech, I spent a year at the University of Southern California with Karen after getting a master's degree from the University of Virginia in 2006, where I worked with Dr. David C. Brogan on momentum-based bipedal balance control. I also hold a B.S. degree in computer science from Peking University in Beijing, China.